After nearly twenty years of personal growth and spiritual workshops, seminars, and retreats, it's gotten to where I can hardly stand all the sitting, listening, meditating, and being present that is required. Those group experiences make me want to crawl out of my skin to escape the irritation that fills my body.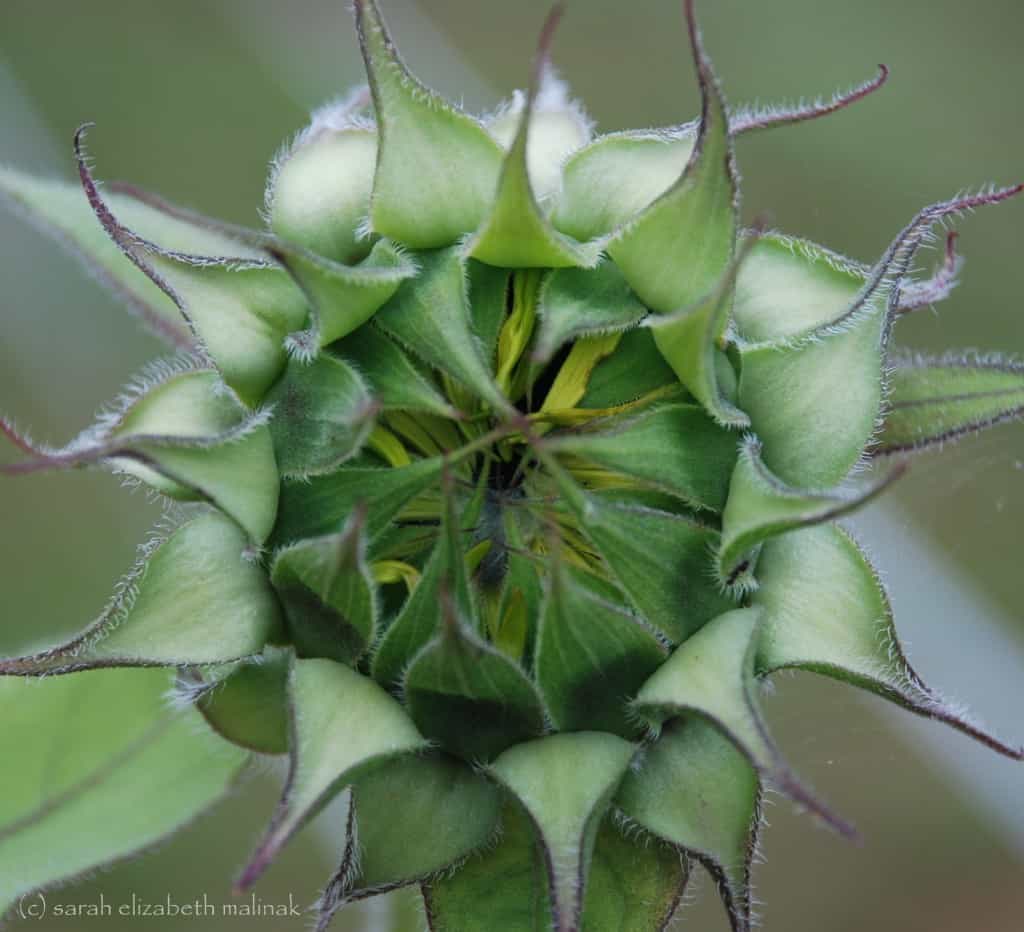 Currently, I have completely sworn off any workshop or seminar that requires cognitive or emotional processing from its participants. Those workshops serve a purpose. But if a person is growing, they'll one day outgrow the need for them. At least I have. This past spring I attended a retreat anticipating lots of profound teaching and meditation. Instead it was an intense, emotional processing group. Made me wonder why they called it a "retreat." I spent most of the first day of the four-day "retreat" journaling my pros and cons for leaving and not going back. The pros list won and I suddenly had a free weekend.
These days I attend a bi-monthly satsang and have joined a mentoring group that meets in workshop style every few months. Both of these stretch my physiology as I struggle with getting antsy and irritated during the meetings. Though I've asked myself why I put me through it, I never fully explore why I keep attending satsang and why I signed up for the mentoring. Whenever I ask the question it naturally drops away and I turn my attention elsewhere. It's a subtle distinction but I recognize the difference between the get-the-hell-out-of-Dodge response to the misnamed retreat in contrast with the irritation that comes with satsang and the mentoring group. With the latter two, the irritation is a sign that there's something there for me that's very rich on a personal level, and very threatening to the ego.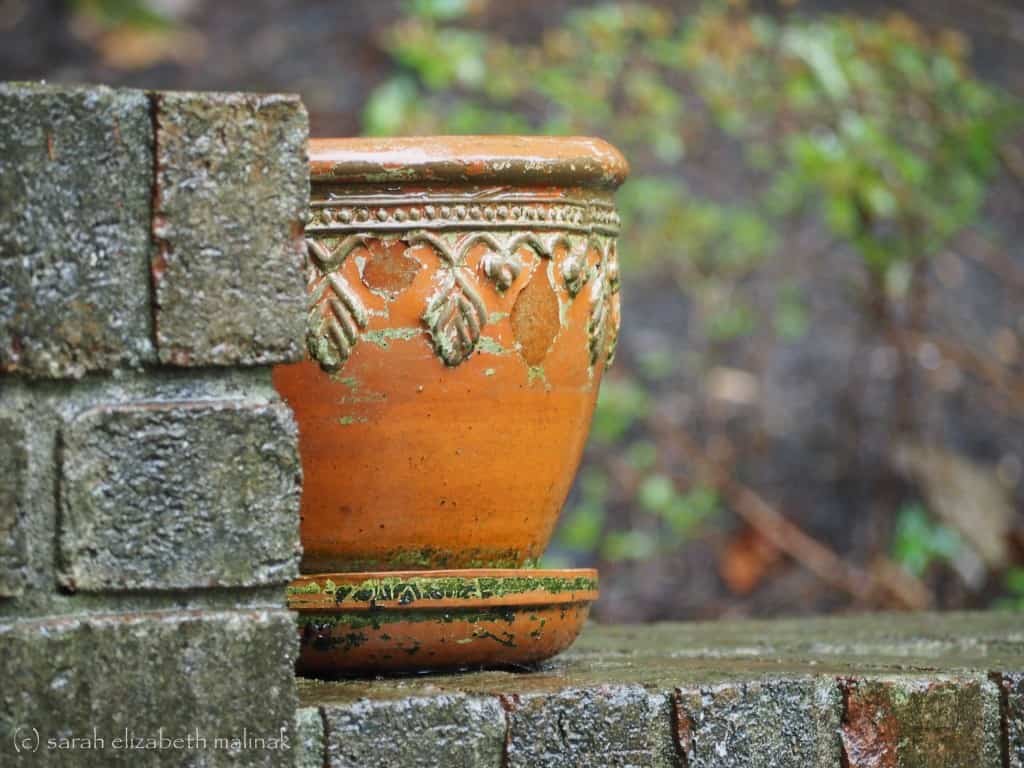 I spend a lot of time in these settings arguing with myself, trying to get me to an internally settled place. I often wonder what I'm getting out of it because I use up more time internally fighting with me than listening and absorbing the teachings and meditations. However, there are always golden moments where magic happens, I do get still, and experience something profound to take away.
The real magic, though, happens in the days that follow satsang and the mentoring group. Because it's then that I see the fruits of having shown up and done my best to be present. In the days that follow there is a deeper level of honesty in my observations about life, myself, and others. I find that certain of my routine judgments have softened or fallen away, perhaps completely. The love inside is richer, deeper, fuller.
My satsang teacher says that if the mind is active and the body restless then show up to that. Be present with that because that is what is happening in the present moment. Of this I am becoming a master.
I also get regular practice at living in mystery and trusting the unknown. Because though I know to trust the situation in spite of the irritation, logic berates me for hanging in there and I have no answer for the logic when it asks, "Wouldn't you rather do things that make you comfortable?"
I know that my experience isn't unique. Every single human who includes the practice of stillness, meditation, and presence in their spiritual work struggles with the body and mind preferring activity, distraction, and comfort.
Something that gives me fortitude is this. On that ledge of trusting the discomfort – getting comfortable with the uncomfortable – there are Christian mystics who say the kingdom of God is found there. That is where the deepest magic of all happens. When the growth that occurs as a result of one of these settings brings me closer to the mind and heart of God – where stillness abides. On that note, I'll close with these words from one of those Christian mystics:
You do not need to know precisely what is happening, or exactly where it is all going. What you need is to recognize the possibilities and challenges offered by the present moment, and to embrace them with courage, faith and hope. ~ Thomas Merton