My whole life long I've only ever had the present moment. The future is not guaranteed, so at whatever age I've ever been, I only had the present moment in which to live and love. It turns out that when I was a child I did have a future that manifested itself one present moment at a time. But even from 7 to 17, with all my wistful desires for my life becoming more of what I wanted it to be and less what others demand it be; I was only ever alive in the present moment.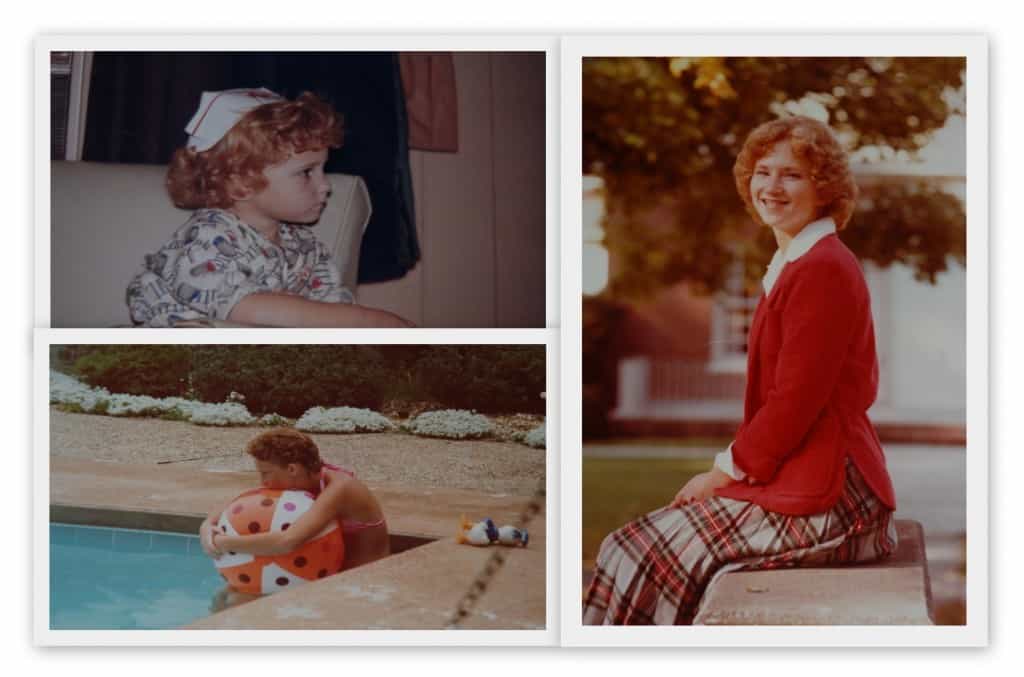 This thought rose to the surface on a drive with my dog, Daisy, today. It isn't a spectacular thought. Many others have had it before me. I've read the same kind of thing many times. It's something I know intellectually. But today it came to me and landed in that sweet spot where real knowledge and wisdom meet; which is probably the place it arose from as well.
To give it meaning and context, this "ah-ha" is important to me because of my recent preoccupation with the fear of death and dying. We moved six months ago. Do you know that moving is found on lists of events that contribute to the shortening of your life span? It's true! About half the moves I've undertaken in my life have been beneficial, and that was true of this one. Nevertheless, moving is a beast because of the stress it imposes and the stress it unlocks. This move unlocked my own fears of death and dying. I remember some years ago blithely telling a friend, "Death doesn't frighten me – only the variety of ways one can die." I'm fairly confident that even with that statement I was resting secure in the idea I'd die asleep in my bed someday far, far away in the future. Well, I've been eating humble pie with that memory for a half a year or more.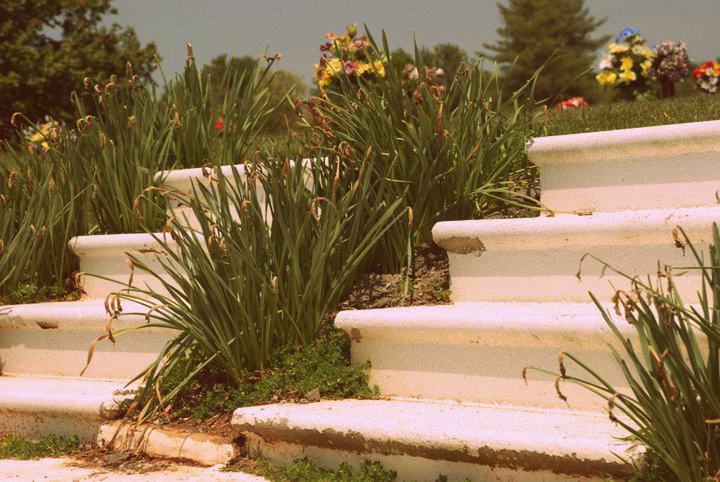 This fear of death and dying, like a box wrapped up in the comics section of a newspaper and tied with string, got placed before me  a couple of years ago. I don't know why but our current move ripped the lid off that box. I go to bed fretting about how I'm aging, what's going on with my body and mind, how much of it can I improve and if, how, and when it will all get worse. Amazingly, I fall asleep. Then somewhere near day break fear slaps me awake with dreams that don't make sense but fill my gut with dread of my own demise.
While I imagine that if I took one of those quizzes that determine the "real" age you are, separate from your chronological age, it would say I'm older than my chronological age; nevertheless, I am only 55. Though the future is not guaranteed, I could have a lot of years left ahead of me. I do not want to spend them wrestling with the dread of death and dying – at all – and certainly not every night and morning.
And so the idea that I've only ever had the present moment, whether in my childhood, youth, adulthood, or middle years, landing in that sweet spot where real knowledge and wisdom meet, makes an impression. I believe that if I will attend to the present moment rather than fretting about the future, I can deal with how things are right now – what hurts, what works, what I need to be cautious about, what's pleasurable, what causes concern and fear, what there is to be grateful for, etc. – and live, right here right now, with whatever limitations or improvements are present and available.
In my experience being present is a spiritual discipline. Just like in meditation where, with gentleness and no judgment, we come back to the mantra or the breath when our thoughts and attention wander, this is the way to return to the present moment – again and again.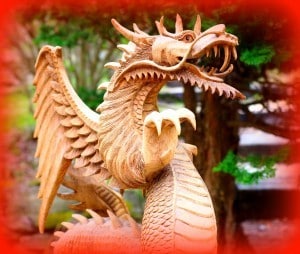 If the fear of death and dying is a dragon toying with me, then continuing to return to the present moment may be the way to pull myself out of his talons, make direct eye contact, and soothe us both. Bring us both back to love and the only place where life and love happen – in the now. I can't help but think of the famous Rainer Maria Rilke quote about fear and dragons:
How should we be able to forget those ancient myths that are at the beginning of all peoples, the myths about dragons that at the last moment turn into princesses; perhaps all the dragons of our lives are princesses who are only waiting to see us once beautiful and brave. Perhaps everything terrible is in its deepest being something helpless that wants help from us.
So you must not be frightened if a sadness rises up before you larger than any you have ever seen; if a restiveness, like light and cloudshadows, passes over your hands and over all you do. You must think that something is happening with you, that life has not forgotten you, that it holds you in its hand; it will not let you fall. Why do you want to shut out of your life any uneasiness, any miseries, or any depressions? For after all, you do not know what work these conditions are doing inside you.
~ Rainer Maria Rilke, Letters to a Young Poet
Actually, Rilke reminds me that this dread that wrestles me is a gift. I don't have to feed it or sacrifice myself to it! But I can accept it as a gift and see what it has to teach me. That, too, best happens in the present moment with open palms rather than clinched fists and jaw.